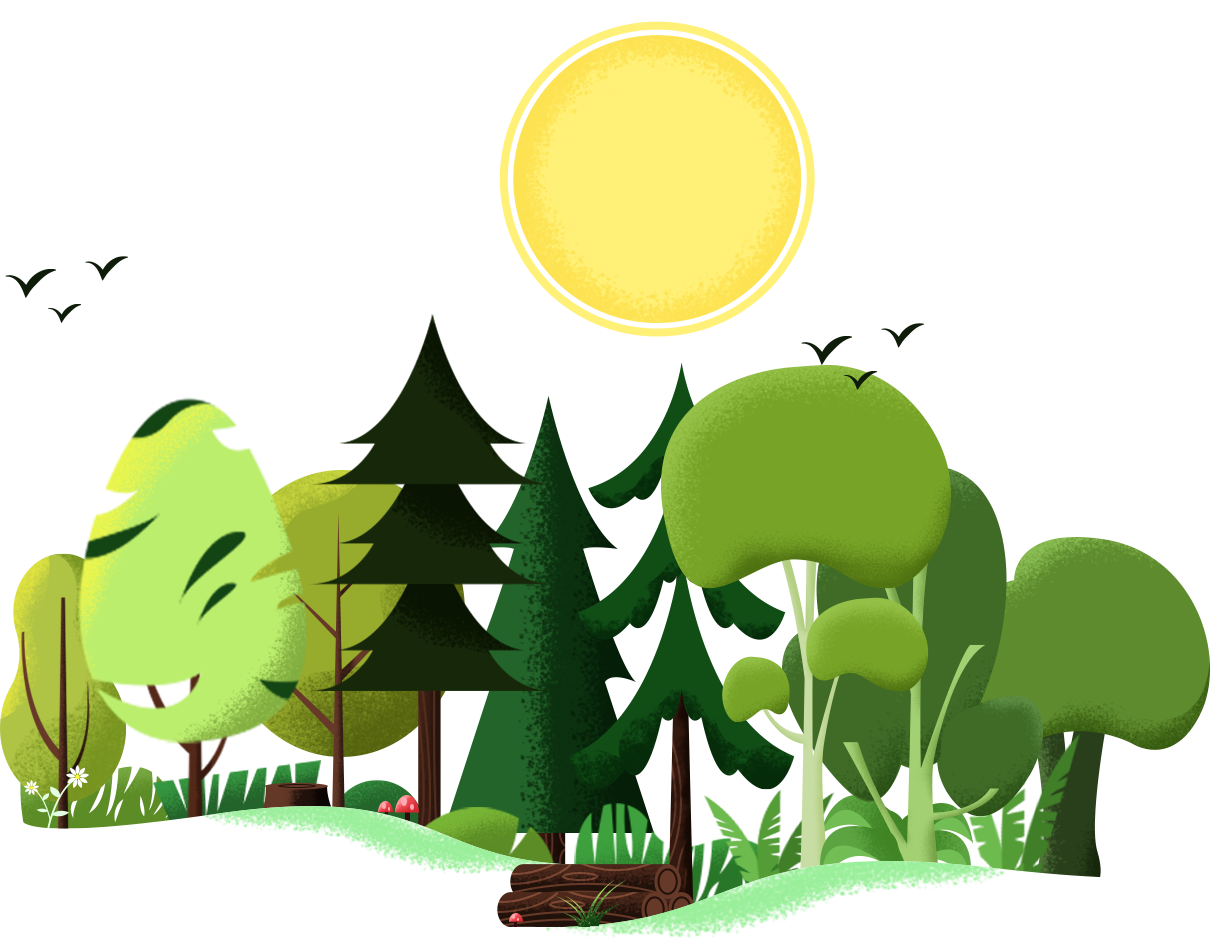 The Thémis data gathering portal is a joint initiative of the following organizations.
Partners
ATIBT, the leading authority on tropical timber, represents forest operators and the industries, mainly based in Africa, suppliers of tropical wood products and all other actors in the sector committed to responsible forest management."

Fedustria represents companies in the Belgian textile, wood and furniture industry. The Timber Import Trade Group of Fedustria brings together timber importers and agents responsible for the worldwide purchase and import of primary or semi-finished timber products.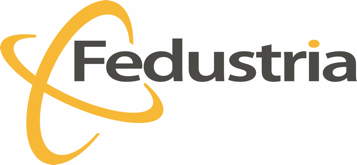 Le Commerce du Bois (LCB) is an association representing French companies operating in the national and international trade of timber and its by-products, mainly in the construction and renovation sector.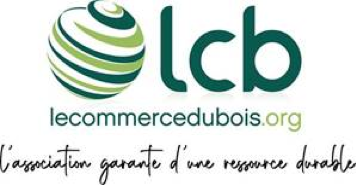 Powered by